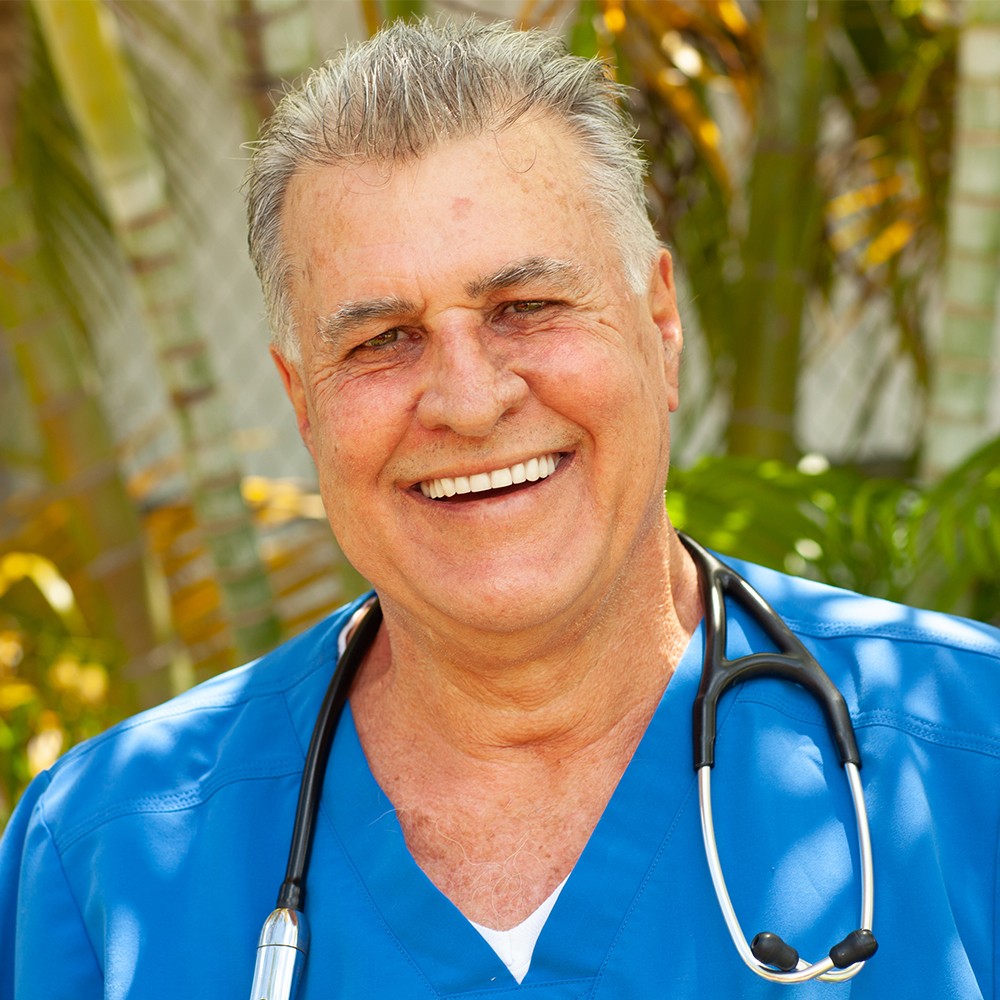 Dr. Jose Falco
Dr. Jose Falco was born in Cuba and grew up around dogs, cats, roosters, and pigs. He believes growing up around animals is the reason he is a veterinarian today. When he was 24 years old, he finished his studies working in large animal veterinary care. Dr. Falco came to the United States in November 1999 and earned his Doctorate of Veterinary Medicine in 2002. He then worked as a house call veterinarian for 5 years, opened his own practice and served as Medical Director for Derks Animal Hospital before moving his team to join the wonderful & caring staff at Dadeland Animal Hospital.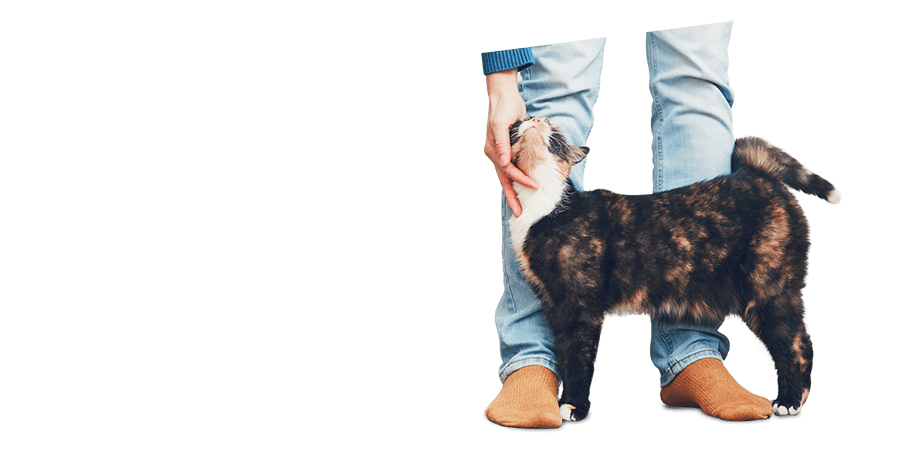 Happy Pet Parents
I have found a new vet for my dogs. Dr. Falco and the staff were great. I took my dog in this past Saturday. They are very caring. Also rates are very reasonable. I would recommend them to anyone looking for a caring veterinarian.

Is the best animal hospital in town. Our vet is Dr Falco, he is wonderful.