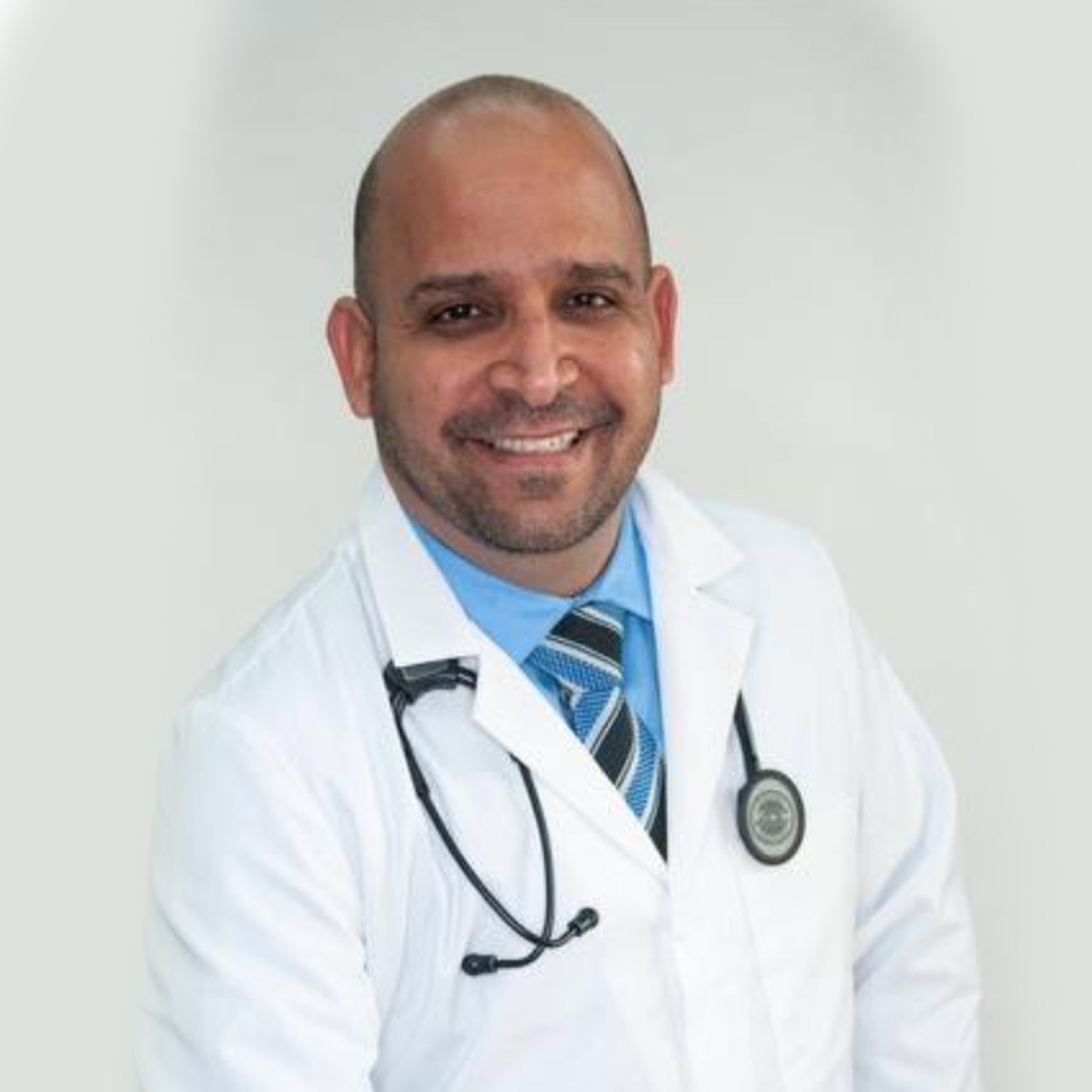 Dr. Samuel Vasallo Suarez
Starting at the Agricultural University of Havana in 2000, Dr. Samuel Vasallo Suarez began his career in the veterinary field with passion and enthusiasm. For the first six years of his experience, he practiced in his home country, Cuba, until he immigrated to the United States with his family. Bringing along the same commitment to his career and patients, he re-validated his diploma and license and entered the field again in 2011.
Since then, Dr. Vasallo has worked with companion animals, mainly cats and dogs, in multiple specialties such as general practice and emergency and critical care. Offering high-standard medicine and quality of care, he says there is always room for improvement and advocates for continual education and skill-building. At home, Dr. Vasallo enjoys spending time with his wife, two sons, and two dogs: Pancho and Rocky. He loves to travel overseas, laugh with those closest to him, and eat delicious food.