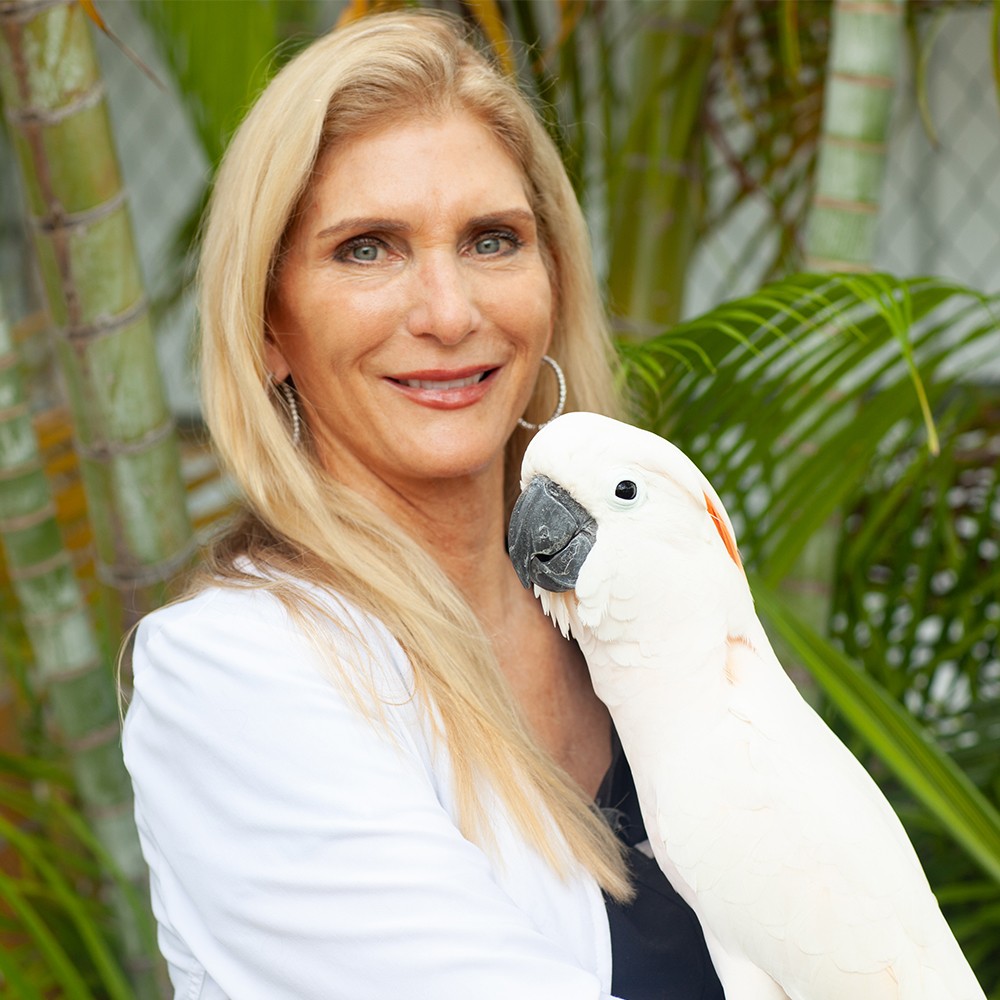 Dr. Sharon MacIvor Bauer
Dr. MacIvor obtained her undergraduate degree from the University of Florida and her Doctorate from Ross University College of Veterinary Medicine. She has been practicing veterinary medicine for nearly 30 years. She is on the Board of Directors for both Zoo Miami and South Florida Veterinary Medical Association. Dr. MacIvor has a real passion for animals and the work she provides for them and their owners. She hopes to provide you with such a positive experience that you make Dadeland Animal Hospital your lifelong veterinary clinic.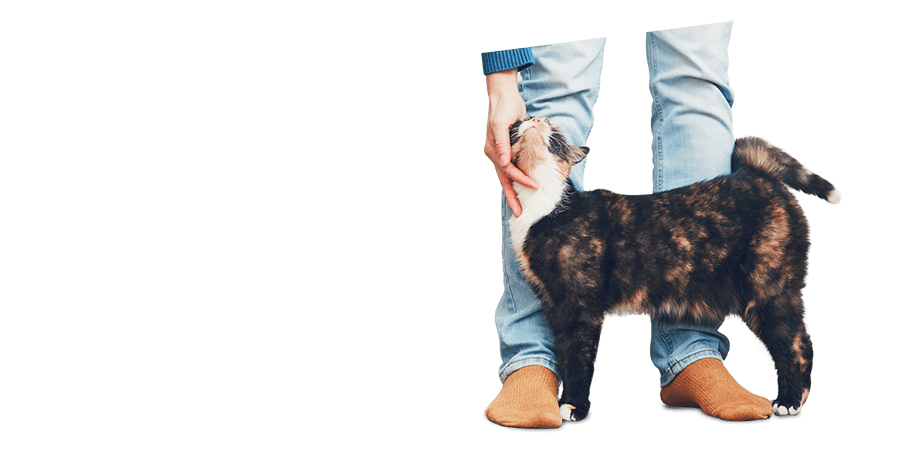 Happy Pet Parents
Last Tuesday, Dr. Sharon Maclvor saved the life of my 14-1/2 year old Yorkie. She operated on him to remove kidney and bladder stones as well as a testicular tumor. She and her staff saved my dog's life and it's as though he's been reborn. Today he got his stitches out and he couldn't wait to get in the door of Dadeland Animal Hospital!! If I could give a "10" rating, I would. And, by the way, my "usual" vet wasn't able to help my dog because he was "booked". Dr. Maclvor didn't even know me or my dog, but received us, did the necessary tests, and calmed ME down!!! I just can't say enough good things about this place!

I came in without an appointment in fear that something was wrong with my dog, Daisy. The vet immediately came out and took her and I into an exam room. Dr. Macivor was very kind and thorough. The nurse was also very helpful and knowledgeable. The staff was skilled, attentive, and made Daisy and I feel at ease. I'm grateful to the staff for taking great care of my baby. We truly love Dadeland Animal Hospital for their top notch animal care and delightful vets and staff.